How to market your business on social media
It is estimated that, in 2018, approximately 3 billion people used social media every month. It's an excellent tool, and when used properly it can be one of the best out there. There is a ton of new ways for customers and businesses to directly interact. The world of social media is a daunting and vast place; knowing how to utilize techniques to market your business is key in 2019! This post hopes to break it down into understandable chunks that you can use to your advantage throughout the year.
The first and most important part about marketing your business on social platforms is having a robust profile. This means is needs to be healthy and strong with great content. Customers will be likely to follow your relevant links if the post/page is informative, concise and engaging. If you need help writing any content for pages, posts or emails then give us a call or email as we have a professional on hand team of content writers with many years of experience writing in a range of professional fields from Medical procedures through to Veterinary care for your much loved pets.
It is vital to also keep your profile updated regularly and ensure that you are catering to the audience that you have; it is no use using memes as a way to post about your business if your target audience is an older generation.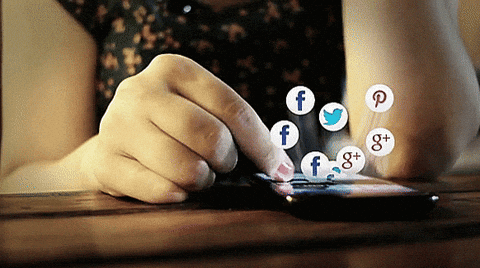 It's called 'Social' Media
MAKE SURE YOU'RE BEING SOCIAL! If you are running social media pages you need to be staying engaged with your customers, 63% of customers expect companies to offer customer service via their social media channels, and 90% of social media users have already used social media as a way to communicate with a brand or business. You need to ensure that you are monitoring and responding to customers who contact you using social media. If you don't do this promptly and appropriately social.
A great way to reach out to customers is creating multiple social media pages. Facebook may not appeal to your whole audience so it's important to make your business accessible to a wider audience. Youtube and Instagram are both excellent ways to market your business as they have huge amounts of users. The type of post you are putting out will be in varied forms such as a video or photographs which will grab the attention of the customer.
Finally… try and be funny! People want to laugh and smile, social media accounts like Denny's tumblr has done wonders for the business as it relies heavily on humorous content to post. For example if you make someone laugh, they're likely to share your post, thus expanding your audience.
If you liked this post don't forget to follow our blog for more relevant news, guides and tips like this! If you have any questions at all why not send us a quick email and we will get back to you as soon as possible.