How can social media benefit your business?
Social Media is everywhere!
Social media is used by almost every company today and most of the general public use a type of social media platform such as Facebook, Instagram and snapchat. how can you utilize this to help benefit your business?
Cheap/free promotion
compared to other forms of advertisement social media can cost very little. Website like Instagram and Facebook will charge a very small amount for a paid promotion which will have a higher outreach than other methods of advertisements such as billboards.  They also allow you to choose your target audience. this is very useful because it filters out the people who are most likely not going to take notice of your post meaning you are getting the most out of your money.
Better customer satisfaction
Social media is a communication and networking platform. There fore using them will help humanize your company. customers will appreciate the fact that they are receiving a personalized message towards them rather than an automated message. Responding to customers reviews shows that your company is attentive and eager to improve and provide the best experience.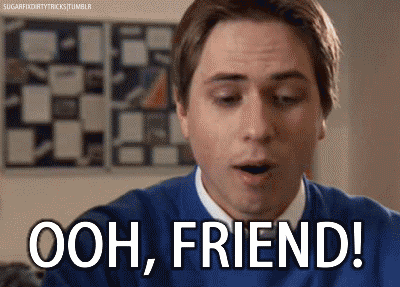 Increases website traffic
Socially media posts and ads are a great way to draw traffic to your website. posting well thought out content from your website is a key way to get customers to check out your services/ products. This will then boost sales for the business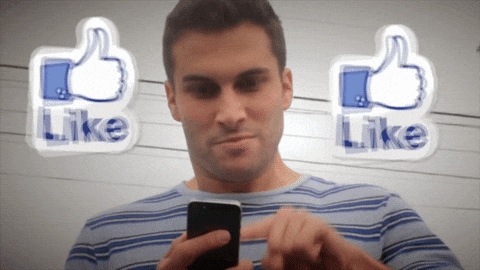 Study your competition
Social Media allows you to keep up to date with your competitions new ideas. you can also see things like how fast they are responding to customer complaints and even see who their customers are and offer better pricing for your services/products.
If you are looking to increase your website traffic and other ways to help promote your brand make sure you are following us across our social platforms or alternatively check out some of our other posts such this one which tells you how to utilise Pinterest!